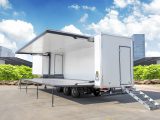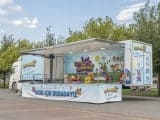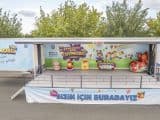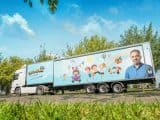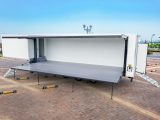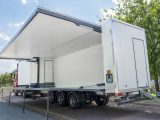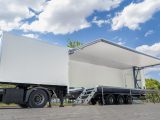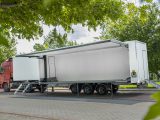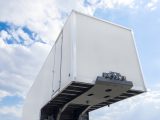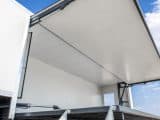 Mobile Stage
Mobile Stage
Concerts, openings, festivals, fairs, public meetings and educational activities are the most important uses of mobile stages. With the hydraulic system, the installation is completed in minutes. It is one of the preferred methods for events in our country due to its easy installation and mobility.
After-Sale Services
Get in contact with Kademe sales department to find the best deal.
Brochure
See all Kademe products and their details in this brochure.