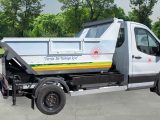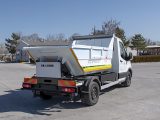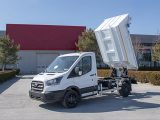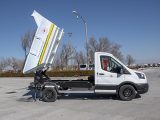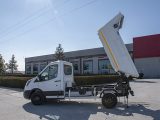 Mini Tipper & Garbage Taxi
Mini Tipper is used for supporting garbage collection where there is no vehicle entrance or adequate maneuvering areas. Inaddition, it does not need to go to the garbage collection center continuously by pouring the garbage it carries directly in to the hopper of a larger garbage truck.
Loading Capacity (max.)
750 - 1.300 kg
Loading with Hand Height
1.430 mm
Working Pressure
120 - 180 bar
Working Voltage
12V DC (Battery Powered)
TAVSİYE EDİLEN ARAÇLAR
Ford Transit - 330S-350M, Iveco Daily - 35S, Fiat Ducato - 2800S, Hyundai H Series - H100
After-Sale Services
Get in contact with Kademe sales department to find the best deal.
Brochure
See all Kademe products and their details in this brochure.