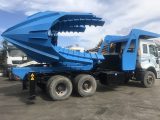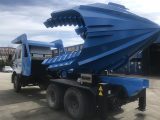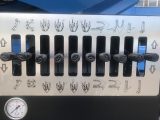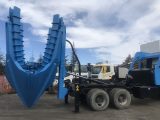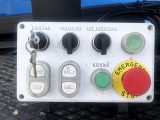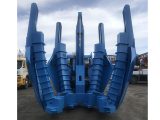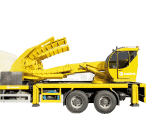 Tree Transplanter
KDM 230, tree transplanter is most popular model for large tree movers. It can be truck mounted or attached to payloader or excavator. We offer optional fully proportional remote control system for precise control. We advice lower truck caps to minimize the crown of tree.
Maximum trunk diameter
30 cm
Maximum root ball diameter
230 cm
Maximum working pressure
230 bar
Hydraulic flow rate
84 lpm
Weight of transplanter
8.800 kg.
Water tank capacity
1.500 lt.
Hydraulic oil tank
200 lt.
After-Sale Services
Get in contact with Kademe sales department to find the best deal.
Brochure
See all Kademe products and their details in this brochure.